Fall Fashion 2015 - Stormy Weather
Posted by 1 on
Another rainy day in Vancouver, fall has firmly taken root in our lovely city. Farewell sunshine, I will miss you. Until we meet again in May... or June. As the seasons change, so too must our wardrobe. I do my best to predict the color trends, but I often put my trust in greater powers, such as Pantone. I've been craving warmer clothes (socks in particular) but am still amazed that the flowers continue to bloom. I guess it isn't that cold. [caption id="" align="aligncenter" width="384"]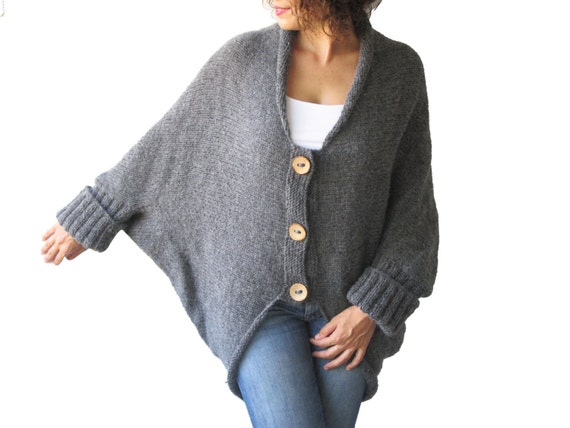 Plus Size Over Size Dark Gray Wool Overcoat - Poncho - Cardigan from
Afra
[/caption] From the very wise Leatrice Eiseman, the Executive Director of the 
Pantone Color Institute
:
Juxtaposition of color from opposite sides of the spectrum emphasizes poise and confidence on the runway. The Fall 2015 palette is rooted in multi-faceted, androgynous colors that can be worn to portray effortless sophistication across men's and women's fashion; it is the first time we are seeing a truly unisex color palette.
[caption id="" align="aligncenter" width="443"]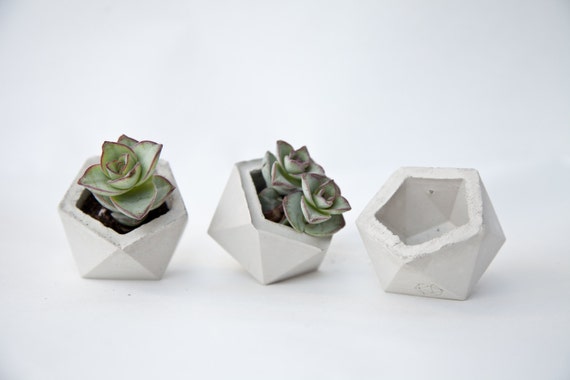 Concrete Geometric Original mini icosahedron vessel by
Concrete Geometric (USA)
[/caption]
Fall Fashion 2015: Stormy Weather (Cool Grey / Slate Grey)
Reminiscent of the sky on a gray, overcast day, PANTONE 18-4214 Stormy Weather is dependable, cool and above all, constant. Implying quality and luxury, Stormy Weather is a powerful blue gray shade that is strong, protective and enduring.
| | | | |
| --- | --- | --- | --- |
| $21.98 | $109.00 | $26.00 | $179.00 |
| $190.00 | $28.00 | $109.00 | $112.00 |
| €14.00 | $32.00 | €7.00 | $19.00 |
| $96.33 | $14.00 | $18.90 | $108.00 |
Powered By Toastie Studio - Etsy Tools
---
Share this post
---
---
---