Fall Colors 2013
Posted by 1 on
Have you ever heard of
Poppytalk
? Poppytalk is one of my favorite go-to blogs with the most beautifully curated interior design, fashion, and general design inspiration. This week, they are running a Fall color week on
instagram
, I thought I'd play along! [call_out align="left" ]Upload the daily color (guide below) on your
instagram
account, make sure they are your most beautiful fall colors, tag them #fallcolors2013 and share away!  Everyday as in seasons past I will gather your beautiful colors and do a round-up both here on the blog, our
instagram
and on
Pinterest
!  Here's the info:
Fall Color Week Guide
Monday is golden
Tuesday is red
Wednesday is brown
Thursday is grey
Friday is orange
Wait until 4pm (Pacific time) to upload the next day's color to ensure for a beautiful #fallcolors2013 feed on instagram![/call_out] [caption id="attachment_2692" align="aligncenter" width="384"]
fabulous fall spread by
Resurrection Fern
[/caption] Monday was gold - which was really fun and Tuesday is all about red. What fun things can we photograph for Wednesday? Stay tuned! [button url="http://www.instagram.com/lanabetty" color="yellow" size="big" target="_blank"]Follow LanaBetty on Instagram[/button] Have you been thinking about making your first purchase on Etsy but aren't sure? LanaBetty can help. Use
this link
to create your account and receive $5 discount on your purchase! Don't forget, you can buy your favorite LanaBetty earrings on Etsy too! [button url="http://etsy.me/1hqOIgT" color="orange" size="" target="_blank"]Get $5 Off with Etsy[/button]
#FallColors2013 - The Seasons are Changing'
by
LanaBetty
The leaves are changing and the nights are dewy. Winter is approaching and fall is surely upon us. Get cozy, take a deep breath and enjoy the fun colors fall has to offer.Head to www.poppytalk.com and join the #FallColors2013 spree too.
$89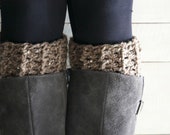 Boot Cuffs for Women in Flec...
$22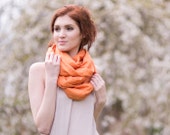 Infinity Scarf, Orange Linen...
$38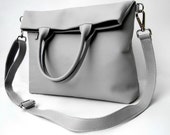 Oversize Foldover / Shoulder...
$119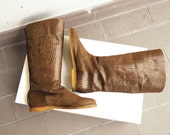 Leather brown boots 6 7 igua...
$160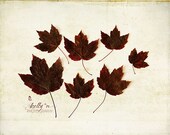 Maple Ring- Maple Leaf Photo...
$25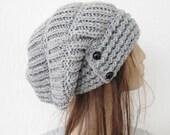 Hand Knit Hat- Womens hat - ...
$38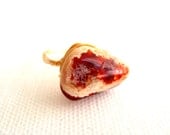 Fire Opal Ring October birth...
$52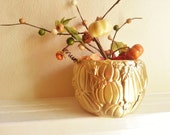 Gold Fall pumpkin vase, plan...
$10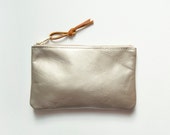 MAE White Gold Leather Walle...
$34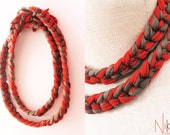 Lace Necklace - Orange and G...
$5.3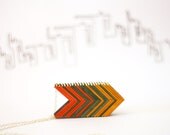 Arrows autumn jewelry- red g...
$38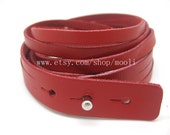 Elegant Red Leather Bracelet...
$10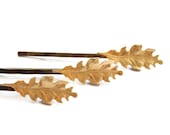 Leaf Bobby Pins, Gold Fall L...
$29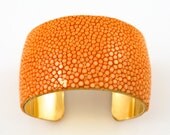 Oranges leather cuff, orange...
$99.9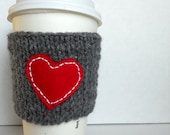 I love my coffee knitted cof...
$9
Sponsored by send bulk email from excel.
---
Share this post
---
---
---